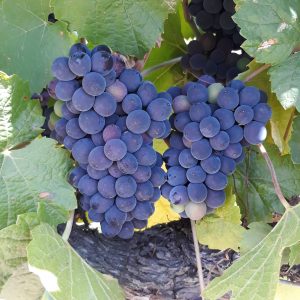 Available Yarra Valley & Mornington Peninsula.
Visit 4 wineries – have lunch and wine tasting at one of the wineries.
The lunch package includes cellar door wine tasting, 2-course meal – or multiple shared courses – and a glass of wine of your choice.
All tastings, lunch & activities are fully paid for. From $149 per person for 10 people– depending on your dining requirements and requests.
CBD Transfers can be arranged.