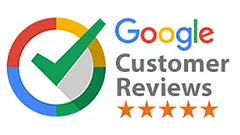 Latest Posts
Macedon Ranges – Finally! »
Mornington Peninsula in Autumn »
Birthday Celebrations – Yarra Valley »
Perfect Day Tours
New Tour Offer – Total Value Package!
Available Mornington Peninsula & Yarra Valley. Visit 4 picturesque cellar doors / wineries. At one of the wineries – you will enjoy a cellar door tasting, delicious informal lunch AND a glass of wine of your choice.  $120 per person for 10 people.
Now THAT'S  a Total Value Package!
 Don't you deserve a Perfect Day Tour?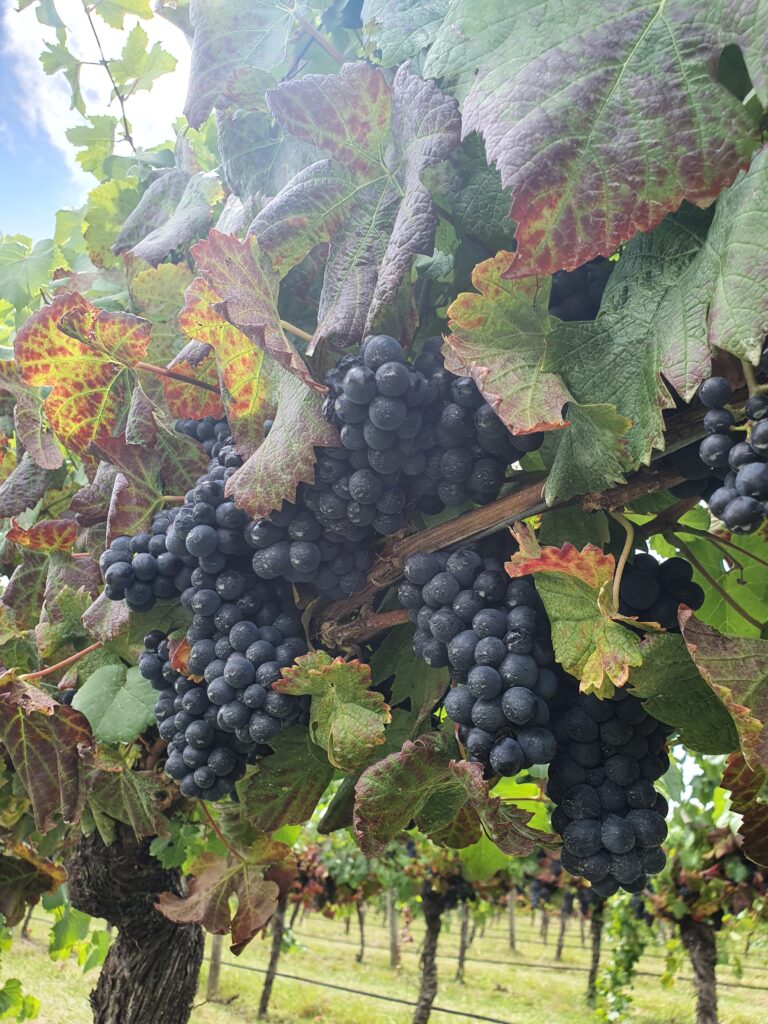 Our Difference
We are a boutique tour company operating in the best cool climate wine regions of Victoria. We offer our clients a personalized Perfect Day Tour – with impeccable wine knowledge. Owner and operator – Steve Alexander – is an internationally qualified WSET Level 3 wine specialist.
We are not  just designated drivers. You will be warmly hosted. You will be introduced to the tasting team members – and or the owners and winemakers.
Perfect Day Tours offers flexible, hand crafted tours throughout the four main cooler wine regions of Victoria. Our most popular tours include the historic Yarra Valley, and the majestic Mornington Peninsula.
As a smaller operator – we strive to offer the personal touch.
All at an incredibly delicious price!
Our web site prices are our 'bare bones' prices – no 25% 'mark ups' to cover 3rd party booking fees.
Furthermore, we are one of the few tour operators who also offer bespoke tours of the Macedon Ranges, and Bellarine Peninsula.
We specialize in smaller groups , allowing us to give the personal touch.
As the business owner, I take pride in working with you to craft a tour that suits your needs and requests. Most tours are hosted by Steve Alexander, who will give you the info and insights to the region of your choice.
A Perfect Day!
As you may notice on the website – I am a lover of the wines and regions I offer for tours. I blog on the latest events, write wine reviews, and share information I have learned on the tours.
The tours include visits to the picturesque and diverse cool climate regions of:
View suggested packages & pricing »
Featured Video
View our Youtube channel here »
For keen sightseers, we can detour through the Dandenong Ranges or the Warrandyte forest. If you like, we could stop at one of the local cafes for a coffee, to soak up the atmosphere.
These exciting regions are host to many other attractions that can be seamlessly woven into your Perfect Day. Some of the experiences you may wish to consider include, Puffing Billy, Healesville Sanctuary, William Rickets Sanctuary, Mornington Peninsula Hot Springs, Arthur's Seat Eagle Gondola Rides, Chocolaterie, Cheese Shops, Mount Macedon & Hanging Rock, to name but a few.
As Perfect Day is a small business, we have the flexibility to deliver you a wonderful experience – with many delightful memories you will recall for years to come.
Two day overnight tours can be arranged upon request.
"
A great day with three other couples. Visited three wineries. They all gave us excellent tours and tastings as they appreciated that Steve knew a great deal about wine and the area. Steve is an extremely knowledgeable wine aficionado. A great day.
"
Bruce C.